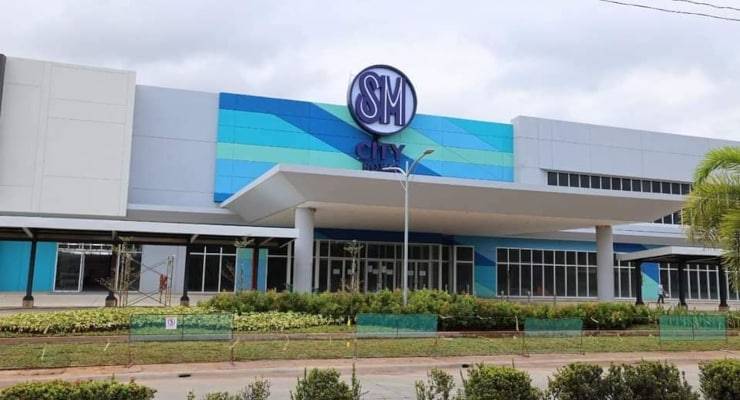 If there is one extensive development in shopping malls in Roxas, Capiz that the people here eagerly expected but had to wait not just a few months but over a year, it has to be the SM City Roxas.
If I remember it right, building this large and complete shopping mall started way back in early 2019. According to the record, SM City Roxas is a 10-hectare shopping mall, a land area larger than SM Iloilo (although the actual construction may not be more immense).
Building the SM mall appeared to be fast at first, and all residents and would-be residents wanted it during the holiday season of 2019. But because of the COVID-19 pandemic, the progress slowed down, even seemed to halt at some point.
Fast forward to November 12, 2021, when I passed by Arnaldo Boulevard again, I noticed that they already removed the steel walls. And lo-and-behold, for the first time, you can see the SM mall in full view.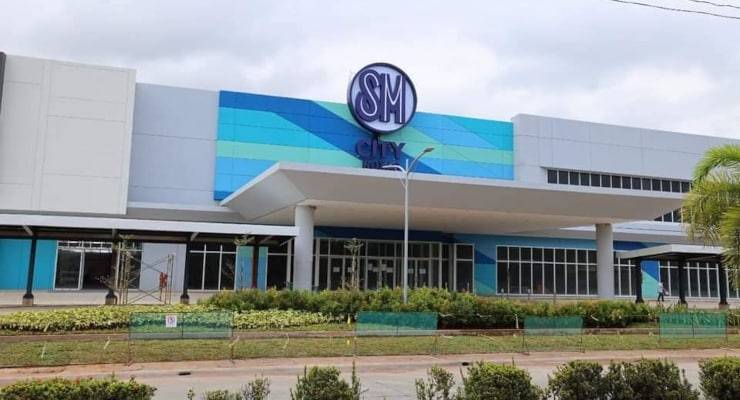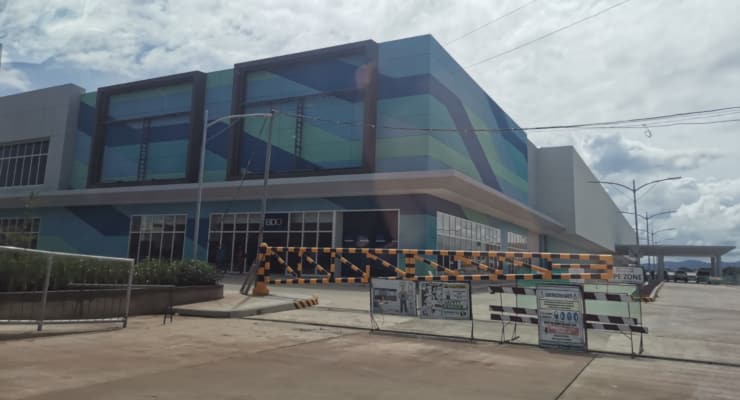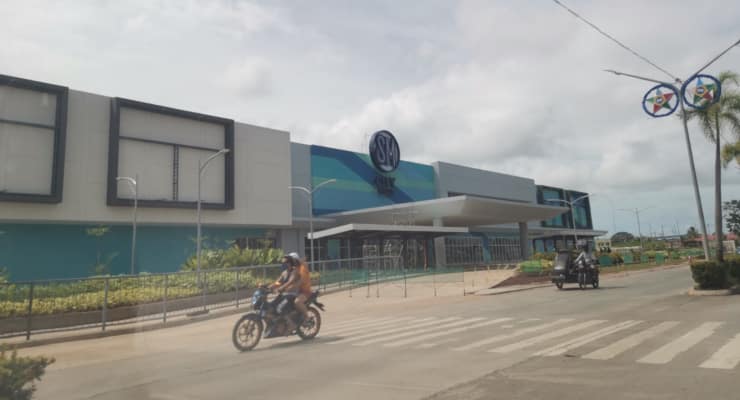 It already looks ready, but some sources say the shopping mall is yet to open in the first quarter of 2022. Once it operates, the neighboring locations on Arnaldo Boulevard may also transform into a business zone.
However, at the moment, strategic locations near the mall are still slowly converting their properties to business. The opening of SM mall here in Roxas City will also provide more jobs to Capizenos. And it will change this area of the city into a more progressive one.
It means good news to the residents living in San Antonio Resort Village, the subdivision nearest to Baybay beach because it's just around two kilometers away from SM City Roxas. And since it is a complete mall like SM Iloilo, it can cater to all your shopping needs.
Like in SM Iloilo, we also want to see the following famous stores here in Roxas: Adidas, Alberto, All Flip Flops, ASUS, Auntie Anne's, Bayo, Bench, Bo's Coffee, Booksale, Breadtalk, CD-R King, CHARLES & KEITH, Crocs, Dell, Dickies, Fitflop, Forever 21, Giordano, Goldilocks, Guess, H&M, Human, Hush Puppies, Jollibee, Kenny Rogers, KFC, Lenovo, Levi's, Loalde, Mang Inasal, McDonald's, Merrell, Nike, Oakley, Ocean City, Octagon, Oxygen, Pizza Hut, Red Ribbon, Salomon, Shakey's, Skechers, Sony, Spyder, Suarez and Sons, The Travel Club, Timberland, Toby's Sports, VIONIC, VIVO, Yellow Cab, etc.
See also: