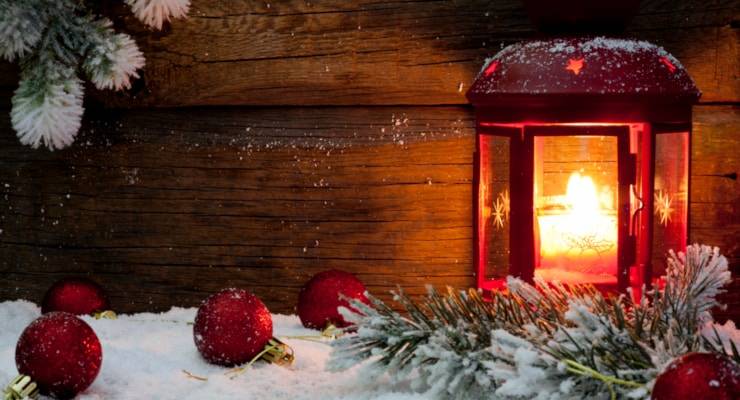 There could never be a better time to celebrate than to celebrate the birth of Christ, our LORD, and Savior. It is December the 24th, and here in Roxas City, people are busy preparing for Christmas Eve. And for more than a couple of days now, a stream of heavy traffic during peak hours gives us a clue that something big will happen at sundown.
It is the second year of one of the most challenging times this generation has ever seen. But this holiday season differs slightly from last year's holidays because, despite the rising poverty incidence of Roxas, Capiz, the residents are willing to give Christmas the celebration it used to have.
Over 70 percent of the population of Roxas have already received their second dose of the COVID-19 vaccine, and more and more residents join the ranks every day. There were days Roxas scored zero in new cases kudos to the city and provincial governments for the job well done. And for all the frontliners, happy holidays to you, and thank you for your commitment to keeping Roxas City safe!
It is the time of year when good friends are near, and we hope everyone is out of harm's way as we celebrate the evening before Christmas Day.
There is much to say about new things in Roxas City this year. For one, we now have nice asphalt roads on major parts of the city, where it's pleasant to cruise along at night while watching the unmistakable city lights of Christmas. Gone are the angulations of old roads that will force you to avoid them to prolong the lifespan of your tires. We also hope that the traffic lights in busy intersections will operate soon.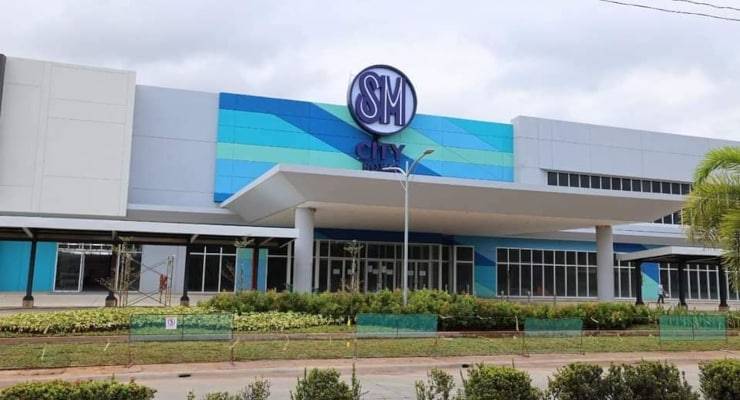 There is one major development we wished for on Christmas – SM City Roxas. But some sources say this complete shopping mall will open in the first quarter of 2022. SM City Roxas is a 10-hectare shopping mall on Arnaldo Boulevard, just a few kilometers away from the shoreline of Baybay beach. It's massive progress in this part of the city, which will shape the future of residents living here in the years to come.
We wish for more delightful developments in the future. Above all, we wish peace on earth, goodwill toward men. From all of us here at Roxas Real Estate to all of you: We wish you a very Merry Christmas wherever you are!