This year has brought peculiar events in Roxas City and the world. Having faced the new year with a fresh start, the end of the first quarter came as a surprise to all of us. Because not one of us has experienced any global pandemic before. And the last pandemic that hit us on a worldwide scale was the Flu pandemic in 1889, which lasted for a year.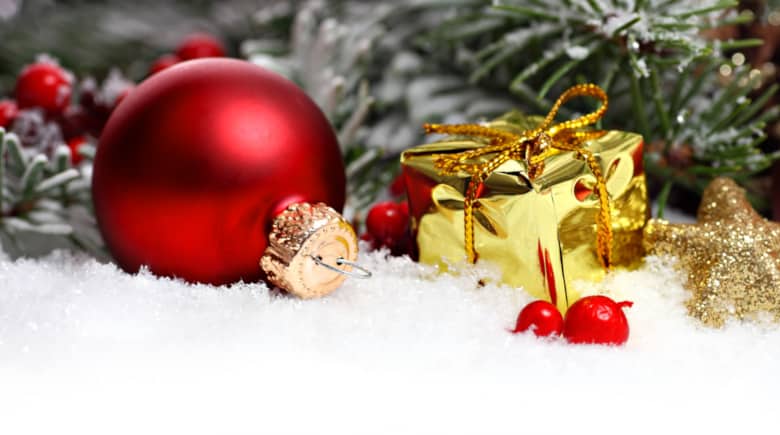 Nine months have passed, and this year is now almost over. And though the future might still be quite challenging, we want to thank all our frontline workers, the city government, and the provincial government for having done a great job in controlling the spread of the virus and making the entire province of Capiz a safer place to live.
What's new in Roxas City this year?
While all school campuses are closed this year, online classes have gone on. In fact, most of the students continue to have financial support from their parents because most of the businesses in Roxas City continued to operate. City projects are still being implemented after prioritizing Covid-19 facilities.
The 10-hectare SM City Roxas in Arnaldo Blvd. continues to rise and is now a few months away from completion. This is a huge development in Roxas City in shopping malls, which means there'll be more employment, smaller establishments nearby will thrive, and the whole Arnaldo Blvd. will transform and grow. And if you live nearby SM City Roxas, you'll be delighted once it opens. See our subdivision near SM City Roxas »
Final Thoughts
Everyone longs for this pandemic to be over soon. And as long as we apply the necessary health protocols, the number of cases in our place will reduce significantly.
As you celebrate the holiday season, continue to stay safe. We wish you all a very Merry Christmas and a Happy New Year!
You may also like: