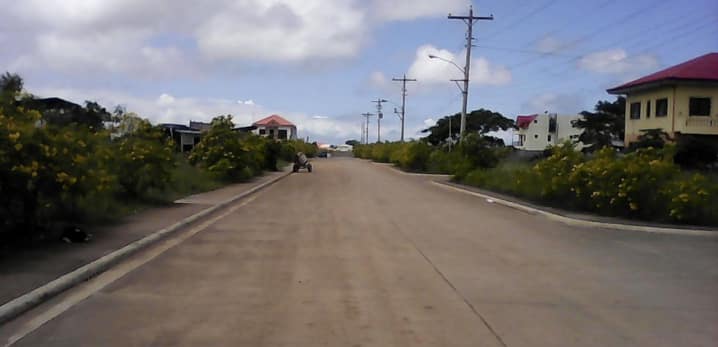 If you're looking for a place to settle down where everything the city can offer is most accessible to you, Puente Acuna Village will be hard to ignore. This village is a quiet subdivision nearest to the center of Roxas City, where schools and universities, banks, shopping malls, and medical institutions are most accessible.
Located just less than a kilometer away from Roxas City Hall, the center of Roxas City, Puente Acuna Village has been a favorite spot for residents and would-be residents who love to enjoy the city life.
But just when you think you'll feel the pressure of being in a city or crowded place, you'll be in for a surprise the moment you enter this subdivision, of how quiet it is. Puente Acuna is one place where the prominent residents of Roxas City live.
Lot size: 150 sqm corner lot
Price per sq m: Php 8,000
Location: Phase 1
Note: This lot has already been sold.
Build your house here!
You can design your own house, and we can build it for you at the quality that will match your budget, or you can choose any of our available house designs by following the link below: https://realestateroxascityphilippines.com/home-designs