We want to take this opportunity to greet all of you who've come to our site (in search of answers to your real estate needs in Roxas City); a very Merry Christmas and a Happy New Year! We hope you're having a great time with your family celebrating the holiday season. We also hope you already have the complete/vital information regarding your property investment in Roxas City to help you make the right decision in the future. And if you've already found your place to settle down here in Roxas City, we give you two big thumbs up!
So, what's new in Roxas City this year? Aside from the sparkling Christmas lights and decors that are now everywhere, you'll also be happy to know that Roxas City has improved a lot since the start of this year.
Here are some noticeable updates: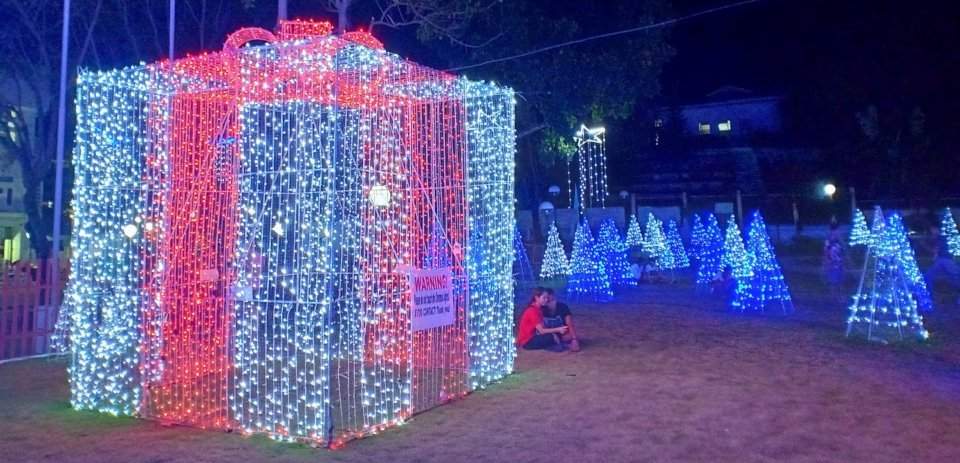 1. Ongoing Construction of SM City Roxas
There's an ongoing construction of the 10-hectare SM City Roxas in Arnaldo Blvd., a complete shopping mall similar to SM City Iloilo, which is scheduled to be finished in 2020. How we wished it's already open this Christmas. Regardless of the delay, once SM Mall Roxas opens, surely not only the whole of Roxas City will enjoy but also the whole of the province of Capiz knowing that there's now a great reason not to travel for hours to shop in Iloilo City but to go straight ahead to SM Mall Roxas.
2. Roxas City Traffic Lights
Implementing traffic lights in various streets of Roxas City has brought better traffic regulation, which encouraged motorists to apply more discipline on the road. We hope the city government will install more traffic lights on other streets of Roxas City in 2020, where they're needed.
3. Introduction of Roxas City Mini Buses
In August 2019, Roxas City introduced five minibusses to the residents, where they will have more options to travel to their destinations with ease. We've seen these 22-seater mini-buses in action where, despite the many passengers they accommodate, they can still cruise easily along the crowded street of Roxas City.
Some of these minibusses travel from Roxas City Integrated Transport Terminal to Culasi Port, the chief port of Northern Panay, and vice versa. Other buses have their assignments to operate from Roxas City Integrated Transport Terminal to Banica, and vice versa. We expected these buses to be air-conditioned and with a Wi-Fi connection. Plus, they're also expected to operate from seven in the morning up to nine in the evening.
Looking Forward to Year 2020
With the improvements at hand, we're positive that more is still to come in 2020. Once again, we greet all of you with happy holidays in 2019!
You may also like: