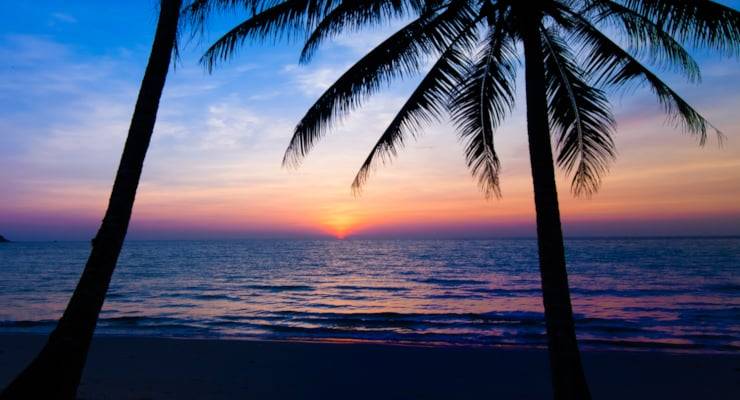 Note: There are no properties for sale by the owner as of the moment. Please look at San Antonio Resort Village, our subdivision nearest to Baybay beach.
How would you like to own a piece of land in the shorelines of "The Seafood Capital of the Philippines"? If you love living on the beach, then you'll love these gorgeous beachfront properties for sale in Roxas City.
Baybay Beach is a brilliant spot to enjoy the blue waters, fine sea sand, cool breeze, fresh seafood, and sunrise and sunset that are spectacular almost the entire year. This famous beach is one of the most desirable places in Roxas City.
About Baybay Beach, Roxas City
Baybay Beach holds an 80-kilometer coastline of fine sand. We know this large beach for being a top fishing ground in the country. It is very abundant in marine life. In fact, locals harvest shellfish at Baybay Beach every early morning.
Unlike other coasts, Baybay Beach is just 5 kilometers away from the center of the city. So, you can make a quick shift from ocean view to city view anytime you want.
Baybay Beach is a great place for a family picnic, swimming, and boating. In fact, this place is a favorite weekend spot for residents and visitors.
Health Benefits of Living By the Beach
For this post, we have hand-picked significant health benefits of living by the beach:
Walking barefoot on the sea sand reduces stress, improves blood circulation, and strengthens feet muscles. Sea sand gives a good foot massage, too.
Since there's no reason not to swim, this great exercise becomes a part of your healthy workout.
The presence of seawater or coastline reduces stress and makes you relax.
Seawater helps slow down aging.
The abundance of vitamin D gives strong bones and a tough immune system.
P.S. We will update this post for more beachfront properties (house and lot and lot only) in the future.