Sophia Home
A modern home for professionals, newlyweds, and bigger families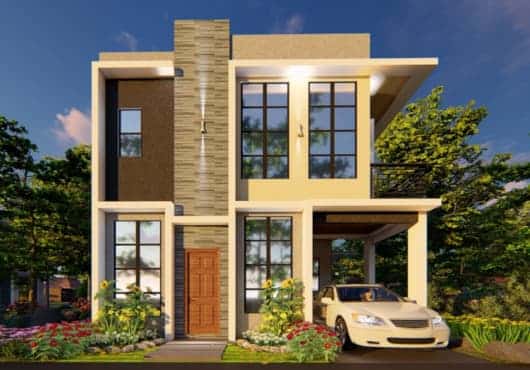 A modern home for professionals, newlyweds, and bigger families
Floor Area: 103/109 Sq M
Auxiliary Area: 12.4 Sq M
Minimum Lot Size: 95 Sq M
Complete House Features:
4 Bedrooms, Living Area, Dining Area, Concrete Partition Walls, Kitchen w/ Cabinets (and Hanging Cabinets) and Granite Countertop, 3 Toilet & Bath, Lanai, Balcony, and Service Area
Note: Get Sophia through bank financing or progress billing.
Sophia House is a modern two-story house you can build anywhere in Roxas City and nearby locations. It is ideal for a 95 sq m minimum lot area. This house is suitable for professionals, newlyweds, and bigger families.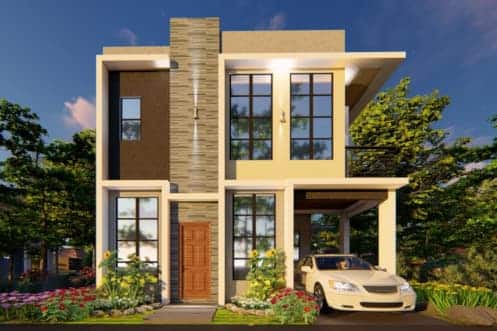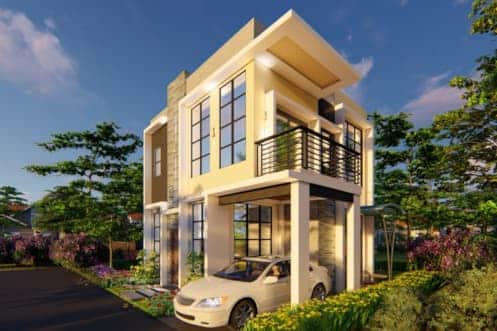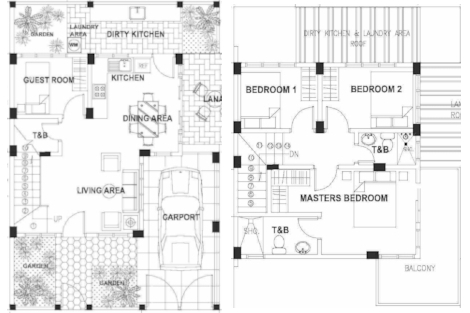 Project #1 (Completed)
Fully Recommended
"Incredibly happy with our choice of real estate broker. ALWAYS very prompt with replies. ALWAYS answers every question in detail. ALWAYS very professional. Quite possibly the best customer service that I have seen from a broker in the Philippines. Fully recommended."
– Craig Mullan
Project #2 (98% Finished)
Project #3 (20% Finished)
Broker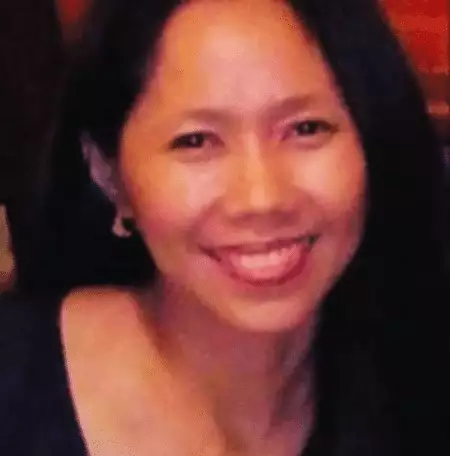 Jenny Anota
Real Estate Broker
Jenny is a PRC-licensed professional, having official permission to practice her profession. She has extensive knowledge of real properties and knows Roxas City very well.