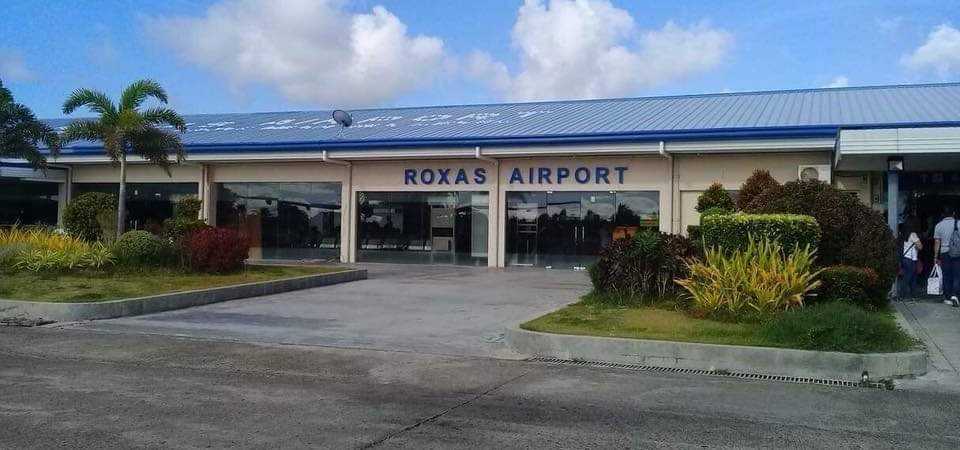 This class 1 principal airport has a concrete surface of exactly 1,890 meters long. The Roxas City Airport normally has around 1,978 aircraft movements each year, serving approximately 203,840 passengers traveling to Cebu and Manila, and vice versa.
Flying to Roxas City is convenient throughout the year because this city has fine weather most of the time. Roxas City airport is also near famous hotels, inns, and restaurants where you can relax upon arrival.
In Barangay Gabuan, this airport is just around 4 kilometers away from City Hall (the center of Roxas). It is serving most of its residents' local travel activities, but it's also known to visitors and travelers bound for other destinations, like the famous:
Bell of Panay, which is just a few minutes away from Roxas airport, going inland;
Olotayan Island, which is only a 2-hour boat ride from the airport; and
Suhot Cave & Spring, which is also a 2-hour ride from the airport going inland.
Roxas City has 2 major highways connecting to neighboring provinces: Aklan, Iloilo, and Antique.
The airlines traveling from Manila to Roxas are Airphil Express and Cebu Pacific, while the planes coming from Cebu to Roxas are from Mid-Sea Express.
Flight schedules are early morning and once a day.
P.S. The availability of flights bound for Cebu City changes from time to time.
You may also like: