Hannah Home
A modern home for young professionals, newlyweds, and growing families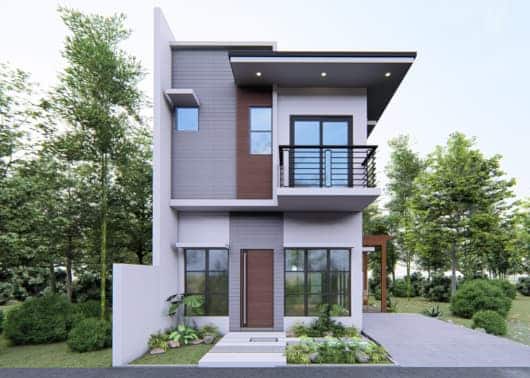 A modern home for professionals, newlyweds, and growing families
Floor Area: 67.5 Sq M
Auxiliary Area: 9 Sq M
Minimum Lot Size: 80 Sq M
Complete House Features:
3 Bedrooms, Living Area, Dining Area, Concrete Partition Walls, Kitchen w/ Cabinets (and Hanging Cabinets) and Granite Countertop, 2 Toilet & Bath, Lanai, Balcony, and Service Area
Note: Get Hannah through bank financing or progress billing.
Hannah Home is a modern two-story house designed for a smaller area, like an 80 sq m lot. The ground floor has everything you need, including kitchen cabinets and a granite countertop. We also provide (as part of the house package) concrete pavement for the service area, lanai, and carport.
The second floor has three standard-sized bedrooms (including the master's bedroom), which provide complete privacy for those who want to use them. The master's bedroom has a balcony of its own. And the ground floor and second floor have a 10-ft. high ceiling that allows more ventilation inside the house.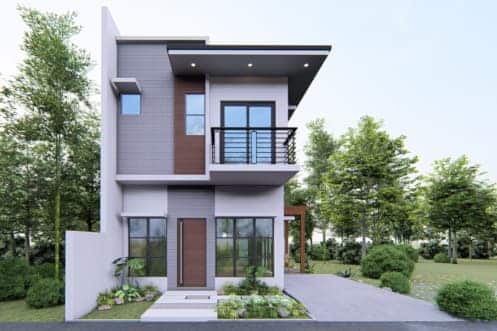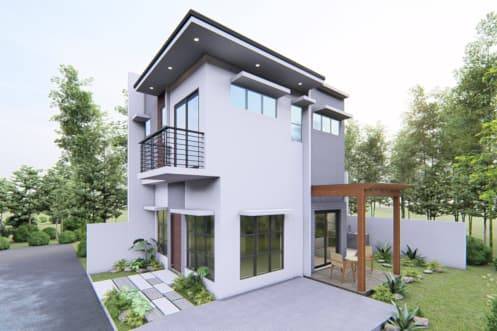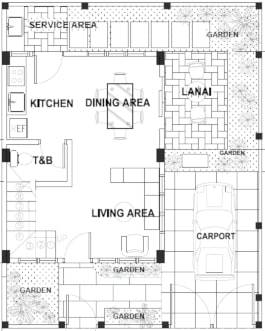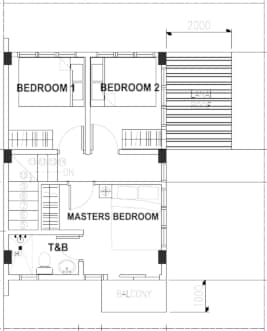 Broker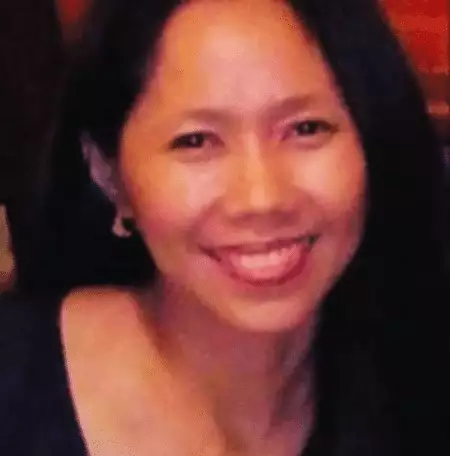 Jenny Anota
Real Estate Broker
Jenny is a PRC-licensed professional, having official permission to practice her profession. She has extensive knowledge of real properties and knows Roxas City very well.