Midori Home
A modern home for professionals, retirees, and growing families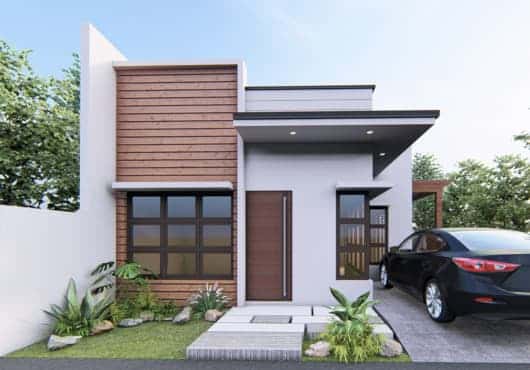 A modern home for professionals, retirees, and growing families
Floor Area: 48 Sq M
Auxiliary Area: 9 Sq M
Minimum Lot Size: 95/80 Sq M
Complete House Features:
2 Bedrooms, Living Area, Dining Area, Concrete Partition Walls, Kitchen w/ Cabinets (and Hanging Cabinets) and Granite Countertop, 1 Toilet & Bath, Porch, Lanai, and Service Area
Note: Get Midori through bank financing or progress billing.
Midori Home is one of the quickest houses to build in our list of new home designs, as it is among the most compact houses we have so far. But don't let its size mislead you because this house has everything you need for a home. Midori has standard-sized rooms, and it even has a carport that can accommodate a large SUV, crossover, van, or pickup. It also has a lanai that connects to the dining area through a sliding door. This home also has a service area in the back portion of the property.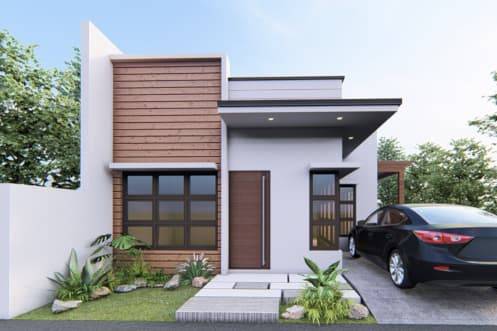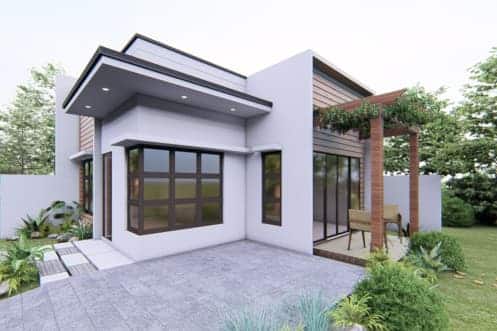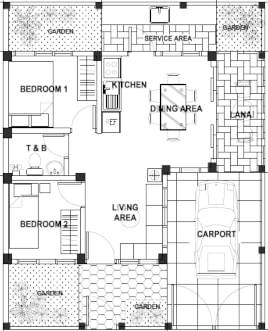 Broker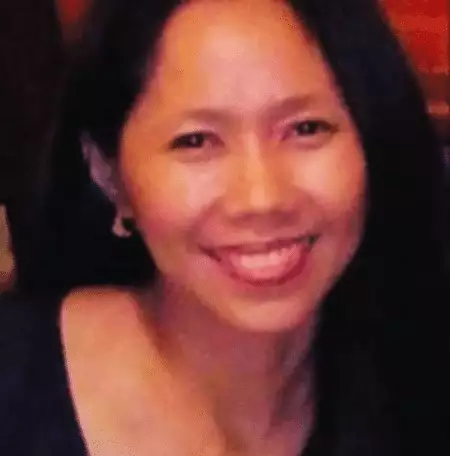 Jenny Anota
Real Estate Broker
Jenny is a PRC-licensed professional, having official permission to practice her profession. She has extensive knowledge of real properties and knows Roxas City very well.