Finley Home
A modern home for bigger families
Beautiful home suitable for bigger families
Floor Area: 119 Sq M
Auxiliary Area: 26 Sq M
Minimum Lot Size: 150 Sq M
Complete House Features:
4 Bedrooms, Living Area, Dining Area, Concrete Partition Walls, Kitchen w/ Cabinets (and Hanging Cabinets) and Granite Countertop, 3 Toilet & Bath, Porch, Lanai, Balcony, Family Lounge, and Service Area
Enjoy the spacious ground floor of Finley house, where only one bedroom sits near the front door, while the other three bedrooms and a family lounge area are upstairs. Finley Home has a spacious carport that can accommodate 2 large SUVs, crossovers, vans, and pickups, a real plus for those planning to have multiple vehicles in the family.
Getting into Finley's house presents an immediate impression of the living area. Walk farther in, and you'll see the dining area, which connects to the lanai outside through a sliding door. Finley's lanai is a convenient place where breakfast is at its best. The dining area is also nearest to the kitchen area.
Moving upstairs and right into the master's bedroom, which gives easy access to a glass balcony. Finley's glass balcony is a great place to have a relaxing coffee break and enjoy an excellent view of the outdoor surroundings.
The remaining rooms on the second floor, bedrooms 2 and 3, also provide a view of your backyard where you can have a little garden or a gazebo and use it as a small secluded place that can screen you from the view of the rest of the world.
Floor Plan & Perspective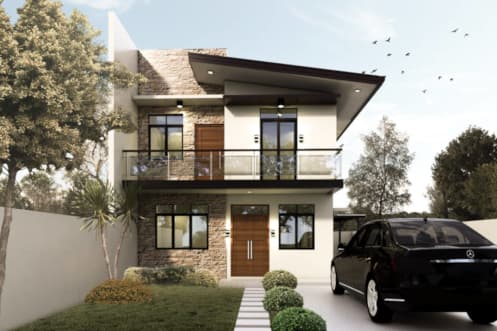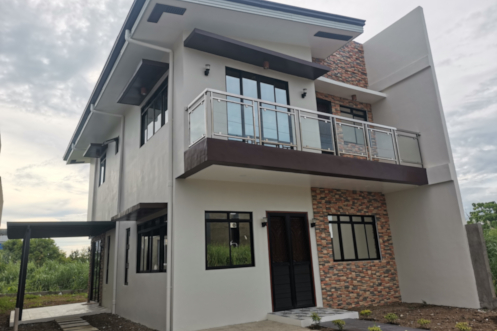 Project #1 (Completed)
Always There
"We would like to thank Ms. Jen and her whole team for building our dream home. We really are blessed to have her as our contractor because, despite us not being there personally to witness her work, the foundation of our home is very strong. Thank you, Ms. Jen, for being there guiding us and for your never-ending patience in answering our concerns, and for always suggesting whenever you have better ideas. On behalf of my family, know that we are grateful and thankful for you. May GOD bless you with many more projects."
– Mr. & Mrs. Eduardo Alba Jr.
Broker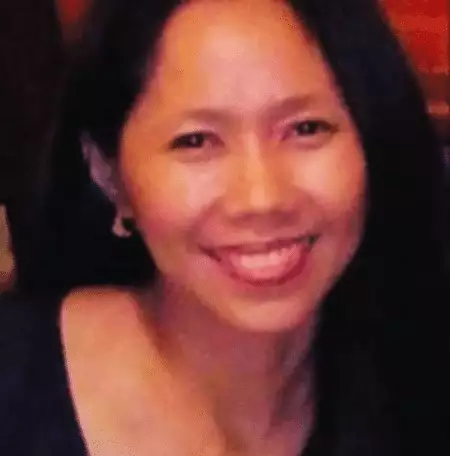 Jenny Anota
Real Estate Broker
Jenny is a PRC-licensed professional, having official permission to practice her profession. She has extensive knowledge of real properties and knows Roxas City very well.