Emerson Home
A modern home for bigger families
Beautiful home suitable for bigger families
Floor Area: 141 Sq M
Auxiliary Area: 34 Sq M
Minimum Lot Size: 150 Sq M
Complete House Features:
4 Bedrooms, Living Area, Dining area, Powder Room/Storage, Concrete Partition Walls, Kitchen w/ Cabinets (and Having Cabinets) and Granite Countertop, 3 Toilet & Bath, Porch, Lanai, Service Area, and Balcony
The Emerson House is not only one of the biggest houses we have (so far); it also has a spacious carport that can accommodate 2 large SUVs, crossovers, vans, and pickups, a real plus for those who have over one vehicle.
Designed for a bigger family, this house has one bedroom on the ground floor, at the back portion of the house. You can find the kitchen and service area and three bedrooms upstairs with easy access to the family and balcony.
Enter the Emerson house, and its spacious living area will greet you right away. Move further inside, and you'll see the dining area, which connects to the lanai outside through a sliding door. Emerson's lanai is a peaceful place to during sunrise and sunset. Emerson's ground floor has 1 toilet & bath.
Moving upstairs and into bedroom 2, the room gives convenient access to the balcony through a sliding door. Bedroom 2 is easily the best room in this house. There's also access to the balcony through the family area. Emerson's second floor has 2 toilet & bath.
The remaining rooms found on the second floor, bedrooms 3 and 4, are well-placed at the back portion of the house overlooking a nice backyard where you can have a little garden or a gazebo.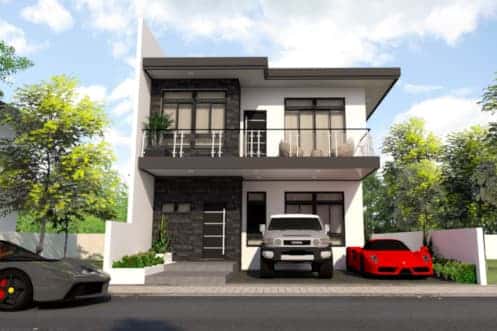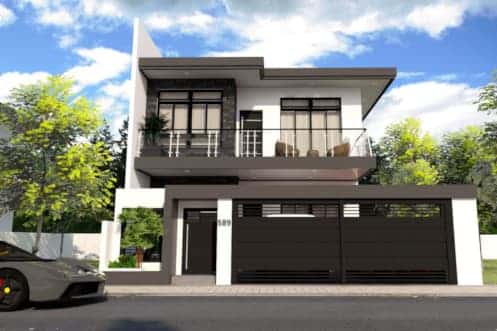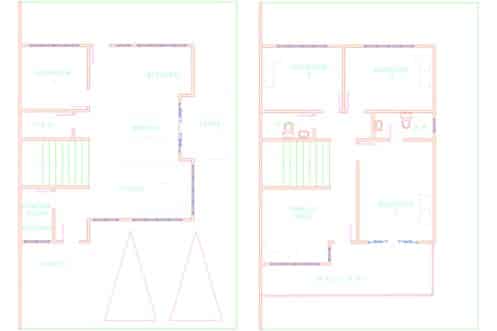 Broker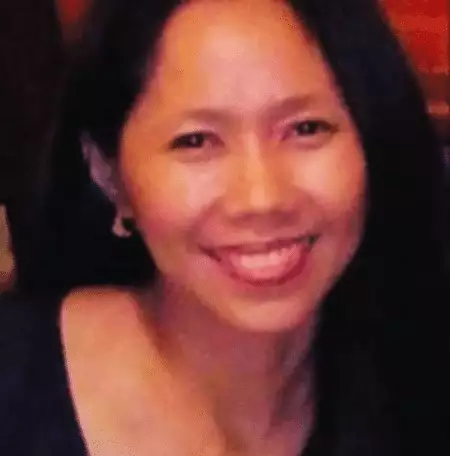 Jenny Anota
Real Estate Broker
Jenny is a PRC-licensed professional, having official permission to practice her profession. She has extensive knowledge of real properties and knows Roxas City very well.