Bella Home
A modern home for retirees and growing families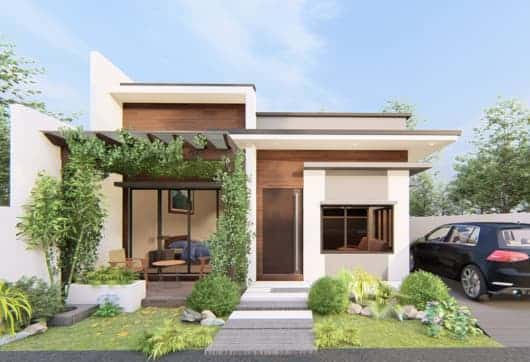 Beautiful home suitable for retirees and growing families
Floor Area: 73.5 Sq M
Auxiliary Area: 22.75 Sq M
Minimum Lot Size: 150 Sq M
Complete House Features:
3 Bedrooms, Living Area, Dining Area, Concrete Partition Walls, Built-in Cabinets for All Bedrooms, Kitchen w/ Cabinets (and Hanging Cabinets) and Granite Countertop, 2 Toilet & Bath, Lanai, Service Area, and Concrete Pavement for Carport
Bella home is a large modern one-story home with a high ceiling of 11 ft. in height. It extends 2ft. above the standard ceiling height. The extra ceiling height will give you a better cooling effect, excellent ventilation, and a relaxed ambiance.
This house has well-placed bedrooms and absolute features that can make it function very well. It is most suitable for growing families and retirees who find the stairs to a second-floor house more cumbersome.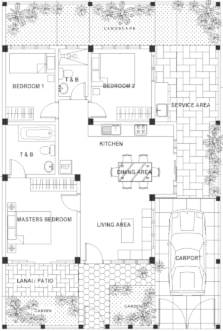 Broker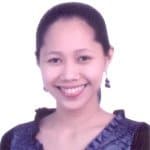 Jenny Faith Anota
Licensed Real Estate Broker
Jenny is a PRC-licensed professional having official permission to practice her profession. She has extensive knowledge of real properties and knows Roxas City very, very well.